In my quest to make yoga affordable to the community, I have already priced my classes much lower than any of the other studio anywhere in the area. But to go beyond that I also run multiple promotions to help you start your own yoga journey. 
To make you feel welcome we offer
Buy 4 classes up front get the 5th class FREE
To give even more value to our loyal students beyond our already low pricing we offer a punch card like this that gets you a free class when you buy four classes up front. Spend $40 up front and you are issued a punch card worth $50. Use this punch card anytime you like, it never expires. You don't even have to come every week for it to stay valid. Anytime you come present your card to my husband at the front desk to get another punch. I promise, it won't hurt.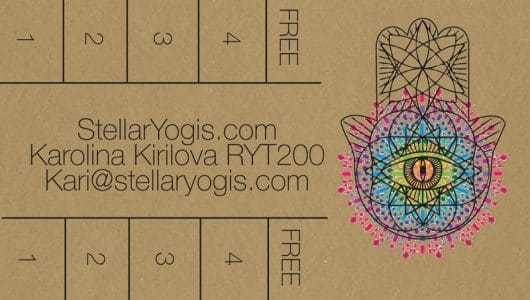 Bring a friend, get a Free class
I want existing students to have an opportunity to enjoy a free class as well so I also offer "Bring a Friend get a Free Class" Promotion. Yoga is better with friends and we encourage you to bring yours. Anytime you bring a new student into class you get a free class and they get a free class. It must be their first time practicing with us. 
I really appreciate you attending my class and I hope these special offers make that apparent. I love my students so much and appreciate all of you so much. I still can't believe all of you keep showing up every week and helping my dreams come true. I love bringing students through my flow and enjoy all the great feedback I receive every week. I do it all for you guys! I leave class every week buzzing with graditude. Thank you all so much for all of the support you have shown me throughout the years! 
Join any of my upcoming classes
See our Hickory Hills weekly flyer for complete information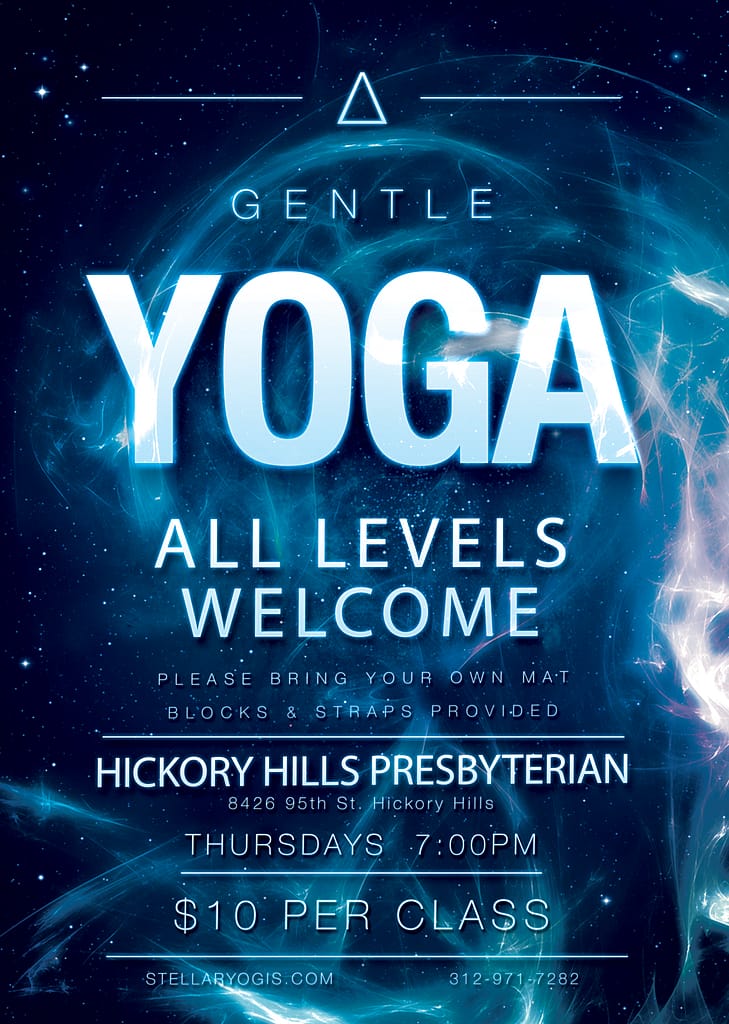 Join our facebook group to stay up to date with the latest information about upcoming classes