Hickory Hills Yoga Classes
Stellar Yoga offers three welcoming yoga classes in Hickory Hills, IL offering two mat and chair yoga classes for all levels.
Hickory Hills Community Yoga
Stellar Yoga is a thriving yoga studio located in the heart of Hickory Hills, Illinois. We are passionate about creating a space where individuals from all walks of life can come together to experience the numerous benefits of yoga. Our mission is to provide a welcoming and inclusive environment that nurtures physical, mental, and emotional well-being.
We invite you to join our weekly community yoga class hosted by Kari. She has been teaching yoga for 13 years at many different locations and is now very proud to be hosting her own independent classes at the Hickory Hills Presbyterian Church Gymnasium. These classes are tailored for yogis of all levels with focus on modifications for all abilities. Her goal is to get everyone in the community to practice yoga and experience the health benefits a regular yoga practice can deliver.
At Stellar Yoga, we understand that yoga is not just a physical practice but a holistic journey towards self-discovery and personal growth. Our team of experienced and dedicated instructors is committed to guiding and supporting our students throughout their yoga journey. Whether you're a beginner or an advanced practitioner, we offer three classes that cater to all levels and preferences.
What sets Stellar Yoga apart is our emphasis on affordability and community. We firmly believe that yoga should be accessible to everyone, regardless of their financial circumstances. That's why we strive to provide affordable pricing options and flexible membership plans to ensure that everyone can experience the transformative power of yoga without breaking the bank.
Come and join us at Stellar Yoga, where affordability, community, and transformation intersect. Experience the benefits of a regular yoga practice, cultivate mindfulness, enhance your physical strength, and find inner peace. We welcome you to be a part of our growing yoga family and embark on a journey of self-discovery and well-being.
Feel free to contact us for anything you want, learn more about us, check our class schedule, our membership plans and our classes. We have also put together a complete asanas library that can serve as a reference for your yoga lessons.
Affordable Community Yoga
At Stellar Yoga, our goal is to make yoga accessible and affordable for the community. We believe that everyone should have the opportunity to experience the transformative benefits of yoga without financial barriers. That's why we offer a range of affordable plans and pricing options that cater to different budgets and needs.
Click the button below to find out more about our plans and pricing, as well as any ongoing deals and promotions. We want to ensure that you have the opportunity to embark on your yoga journey with us, while enjoying the best value for your investment in your health and well-being.
Join our vibrant yoga community today and discover the joy of practicing yoga in a welcoming and supportive environment. We can't wait to see you on the mat!
Remember, yoga is for every body, and we're here to make it affordable for you. Take the first step by exploring our plans and pricing options now.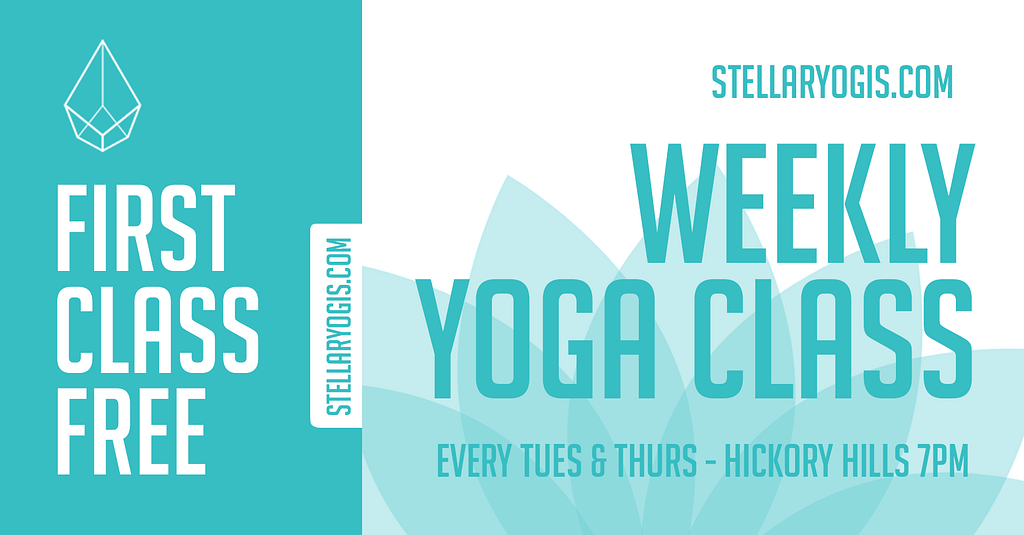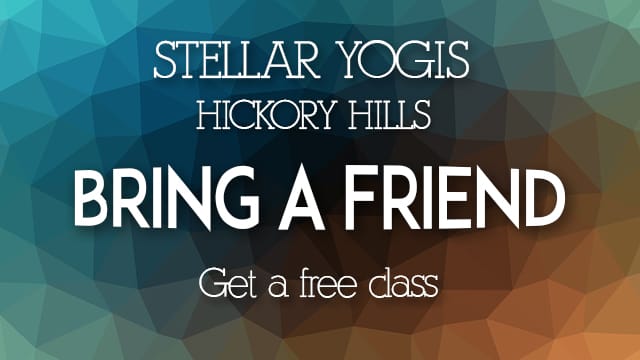 Yoga Classes
learn more about my current