Hickory Hills Yoga Classes
Stellar Yoga offers three welcoming yoga classes in Hickory Hills, IL offering two mat and chair yoga classes for all levels.
Hickory Hills Yoga Class Schedule
Affordable Community Yoga
At Stellar Yoga Hickory Hills, we believe that yoga is for everyone. Our studio offers a welcoming and inclusive environment where students of all levels can come together to practice and grow. Our experienced instructor, Karolina, tailors each class to the needs and abilities of the students, offering posture variations and modifications to ensure that everyone has a fulfilling yoga experience.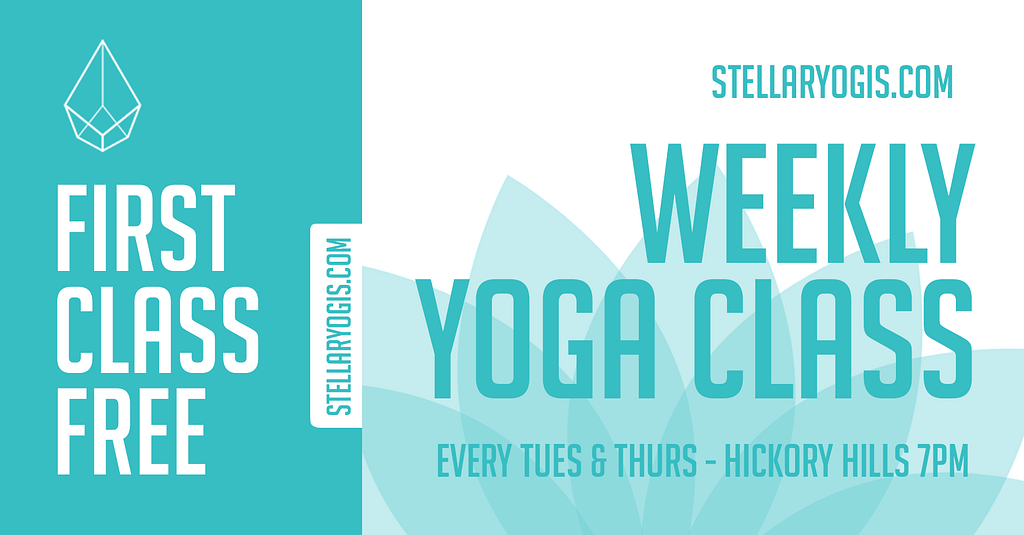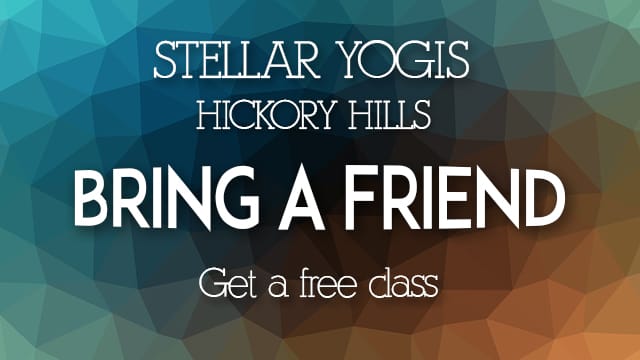 Our studio is located in the heart of Hickory Hills, with easy access from Bridgeview, Justice, Willow Springs, Oak Lawn, Chicago Ridge, Palos Hills, Worth, Palos Park, Burr Ridge and even Orland Park. We offer a 3 classes throughout the week, including Tuesday evening's reinvigorating mat class, Wednesday morning's movement chair class and Thursday evening's relaxing mat class. Our studio is equipped with everything you need for a comfortable and enjoyable practice, including blocks, straps, and friendship. You just need to wear comfortable clothing, bring a yoga mat and have a smile on your face 🙂 Feel free to contact us for anything you want, learn more about us, check our class schedule, our membership plans and our classes. We have also put together a complete asanas library that can serve as a reference for your yoga lessons. Here is an overview of our class schedule:

I post most often in our Facebook Group to keep students up to date on upcoming classes, which you can join by clicking the button above. Remember, we're all about good vibes, laughter, and meaningful connections. So, don't be shy!
Find out about any upcoming class cancelations by signing up for my email list.
Try your first class for free!
Choose any class you want and come to our studio to meet and practice together for free!