Hickory Hills Yoga Classes
Are you ready to infuse your week with vitality, movement, and a touch of relaxation? At Stellar Yoga Hickory Hills, we offer a delightful trio of yoga classes designed to cater to different needs and schedules. Join us for a rejuvenating start to the week on Tuesdays, invigorate your body with a Wednesday morning chair class, and unwind in preparation for the weekend on Thursdays.
Revitalize Your Week, Embrace Movement, and Unwind with Our Hickory Hills Yoga Class Trio!
Got burning questions?
We've got the 'asana' to that! Check out our Frequently Asked Questions section and find 'pose'-itively enlightening answers to all your queries.
I post most often in our Facebook Group to keep students up to date on upcoming classes, which you can join by clicking the button above. Remember, we're all about good vibes, laughter, and meaningful connections. So, don't be shy—stop in for a free class and let the fun begin! Your first class is absolutely free!

Frequently Asked Questions
Our classes are open to yogis of all levels and include modifications for all abilities. Our goal is to make yoga accessible and affordable for everyone in the community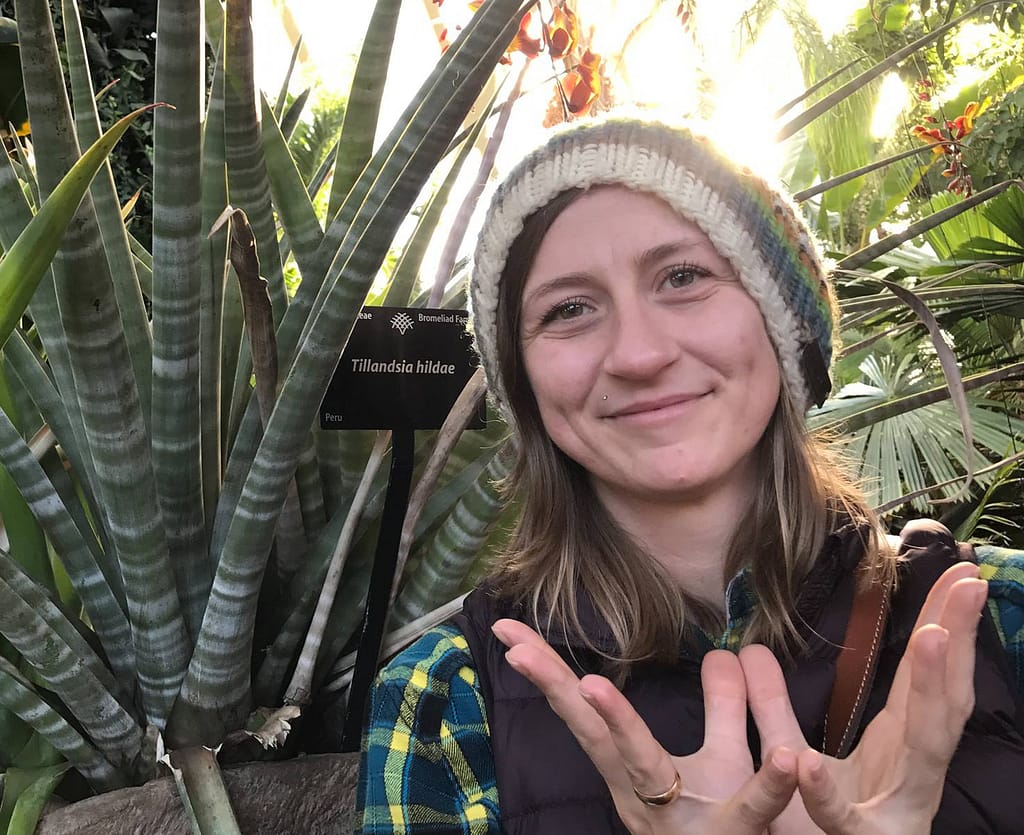 No matter which class you choose, our experienced instructor, Karolina, will guide you through each session, providing expert guidance, modifications, and a supportive atmosphere for all levels of experience. Discover the transformative power of yoga as you join our vibrant community and nurture your body, mind, and soul.
So, grab your mat, prepare to move, and experience the joy of yoga with our carefully curated class trio. Let's embark on a journey of wellness and find your perfect balance together!
Please note: Class timings are subject to cancelation. Be sure to check our newsletter and/or Facebook Group for the most up-to-date information to confirm class happenings.
Energize and Refresh: Tuesday Evening Mat Class
Gear up for an extraordinary week ahead with our Weekly Tuesday Evening Mat Class. This dynamic session is specifically crafted to revitalize your energy, boost your focus, and set a positive tone for the days to come. Flow through invigorating sequences, cultivate inner strength, and find balance on the mat. Embrace the power of intention as you connect mind, body, and breath, preparing yourself for a week filled with renewed vitality.
Chair Yoga: Wednesday Morning Movement
Discover the beauty of gentle movement and the joy it brings to your body and soul with our Weekly Wednesday Morning Chair Class. This inclusive and accessible session is tailored to meet the needs of individuals seeking a mindful and supportive practice. Embrace the freedom of movement while seated, as we explore a range of yoga poses and stretches designed to increase flexibility, improve posture, and ignite a sense of wellbeing. Open to all, this class is especially popular among individuals looking to reawaken their bodies and enjoy the benefits of yoga in a comfortable and supportive environment.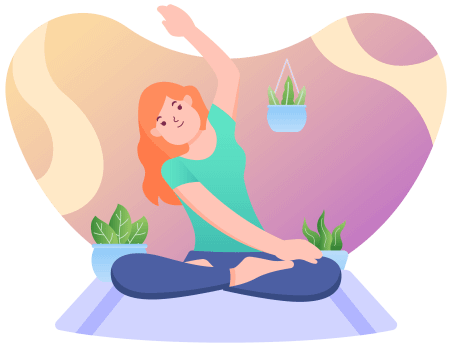 Unwind and Release: Thursday Evening Mat Class
It's time to unwind, let go of the week's stress, and prepare for a blissful weekend ahead. Join our Weekly Thursday Evening Mat Class, where serenity takes center stage. In this soothing and restorative practice, we guide you through gentle movements, deep stretches, and relaxation techniques to release tension and foster a sense of calm. Find solace in each breath, surrender to the present moment, and allow your body and mind to embrace tranquility. Leave the class feeling rejuvenated, refreshed, and ready to embrace the weekend with a tranquil spirit.
Try your first class for free!
Choose any class you want and come to our studio to meet and practice together for free!