Greetings, Fellow Yoga Enthusiasts!
I'm Kari, your dedicated yoga aficionado and a proud mother on a mission. My dream? To make yoga accessible and affordable for everyone in the area!
"Do your practice and all is coming" - K. Pattabhi Jois
Affordable Community Yoga
With my 200-hour certification earned from the esteemed Suda Wexler at the now-closed Chicago Yoga Center, I've been gracefully guiding yogis on their mats for a remarkable 13 years. Every day, I'm filled with joy knowing that I can share my passion for yoga right here in the vibrant community of Hickory Hills.
As a busy mom, I understand the importance of finding balance amidst the chaos of everyday life. That's why I'm here, ready to create a space where you can unwind, rejuvenate, and embrace the transformative power of yoga. From beginners to seasoned yogis, my goal is to make each class a welcoming and inclusive experience for all.
Together, we'll embark on a journey of self-discovery, exploring the profound connection between mind, body, and spirit. With every breath, stretch, and downward dog, we'll cultivate strength, flexibility, and inner peace. And who knows, we might even share a few giggles along the way!
Join me in our little slice of yoga paradise, where affordability, community, and positive vibes intertwine. Let's embark on this journey together, and together, we'll unlock the incredible potential within each and every one of us. Get ready to embrace the transformative magic of yoga right here in Hickory Hills. Namaste!"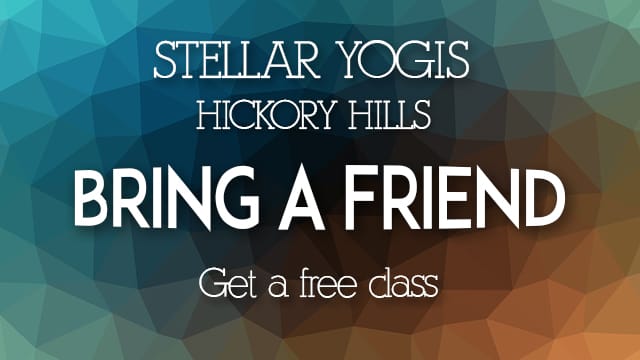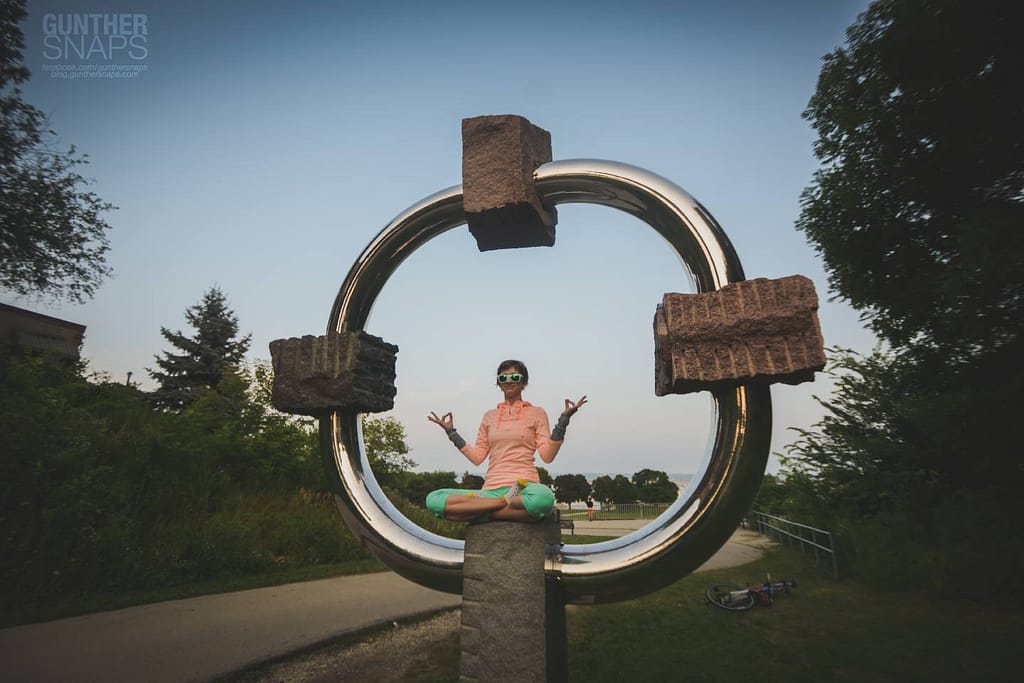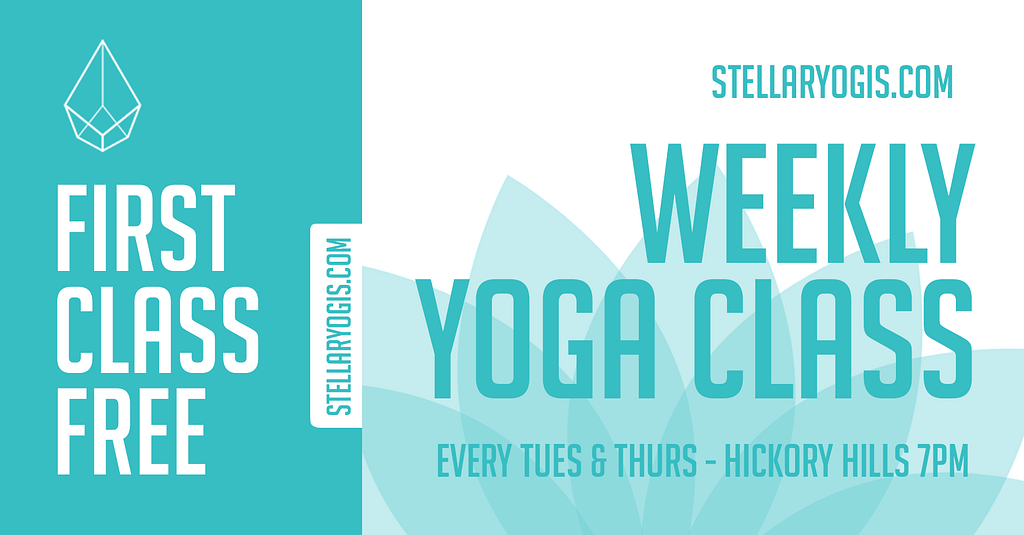 Try your first class for free!
Choose any class you want and come to our studio to meet and practice together for free!